Hiking

An 18km trail is marked out from the cottage to the Luzi stream and back. Magnificent bushmen painting sites as well as historic caves are found on the route. An abundance of birds and wild flowers are to be seen.
Horse riding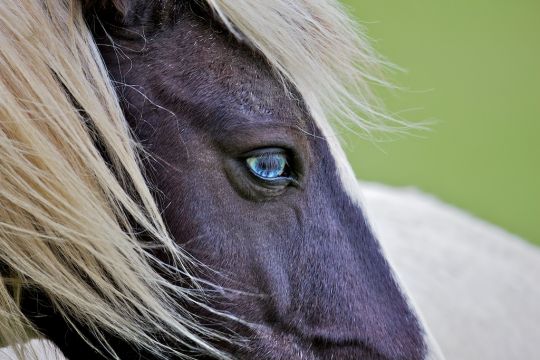 Horse riding for adults, as well as riding miniature horses - shetland ponies - for the children, is available at no extra cost to guests.
Bird watching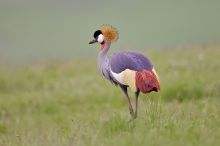 There are more than 100 different species to be spotted, including six rare birds of Southern Africa: the Bearded Vulture, Booted Eagle, Black Harrier, Mountain Pipit, Black Stork and Yellow-Breasted Pipit. 
Other not so often seen birds include the Crowned and Blue Crane, Black Eagle, Cape Vulture, Ground Woodpecker and various water fowl.
Photography
Weatherwatching
The weather at Vrederus can be quite temperamental. Always take suitable cold weather protection when going out. And make sure you have a good book to read, or better still, a fly tying kit for days that you are completely misted in.
Counting sheep